Time:
Saturday, June 5, 2021 -

12:00am

to

11:59pm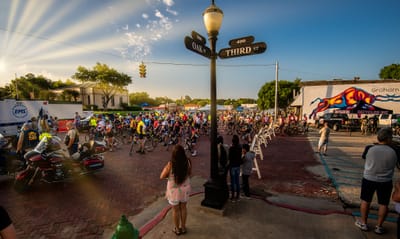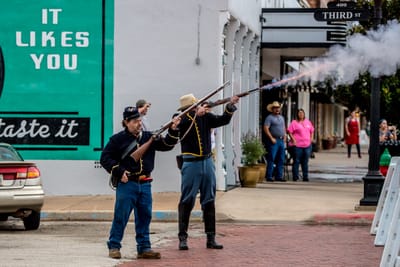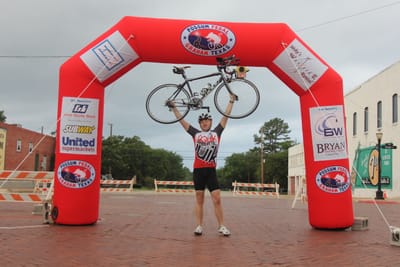 The Possum Pedal takes you back in time when life was a little slower and everyone greeted you with a smile. This year has routes of 6, 27, 42, 54.5, 61, and 76 miles traveling Southwestern Young County, including Graham, Olney, Jermyn, Bryson, and historic Fort Belknap. The terrain is rolling hills, smooth roads, and some of the most beautiful scenery in Texas. It is a great warm-up ride for The Hotter N Hell or a great way to just come out and enjoy a day away from the big city crowd.
The Possum Pedal Bike Ride begins at 7:00 a.m. in the historic Downtown Square. Rest stops are plentiful and ride support is strong.